Automated Door Maintenance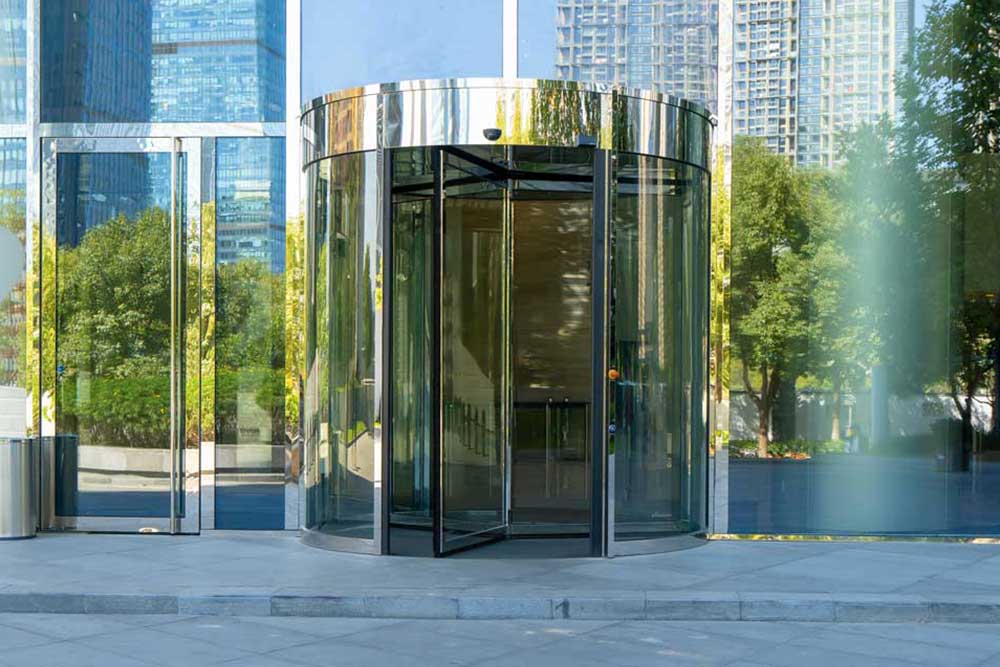 As technology advances, the use of automated doors has become more prevalent in various industries. These doors are designed to open and close automatically, improving the efficiency and safety of the establishment. However, to ensure that these doors are working optimally, regular maintenance is necessary.
Automated door maintenance refers to the regular upkeep and repair of automated doors to ensure that they are working efficiently and safely. It involves a series of procedures, including inspection, cleaning, lubrication, adjustment, and replacement of parts if necessary. By scheduling regular maintenance for your automated doors, you can prevent costly breakdowns, reduce downtime, and extend the lifespan of your doors.
Automated door maintenance is essential to ensure that your doors are working efficiently and safely. Regular maintenance can prevent costly repairs, improve safety, and extend the lifespan of your automated door. When choosing an automated door maintenance service provider, it is essential to consider factors such as experience, reputation, and certifications, this is the reason why Glass World is the best in the business. By following best practices and scheduling regular maintenance, you can ensure that your automated doors are operating optimally.