IRATA Rope Access Solution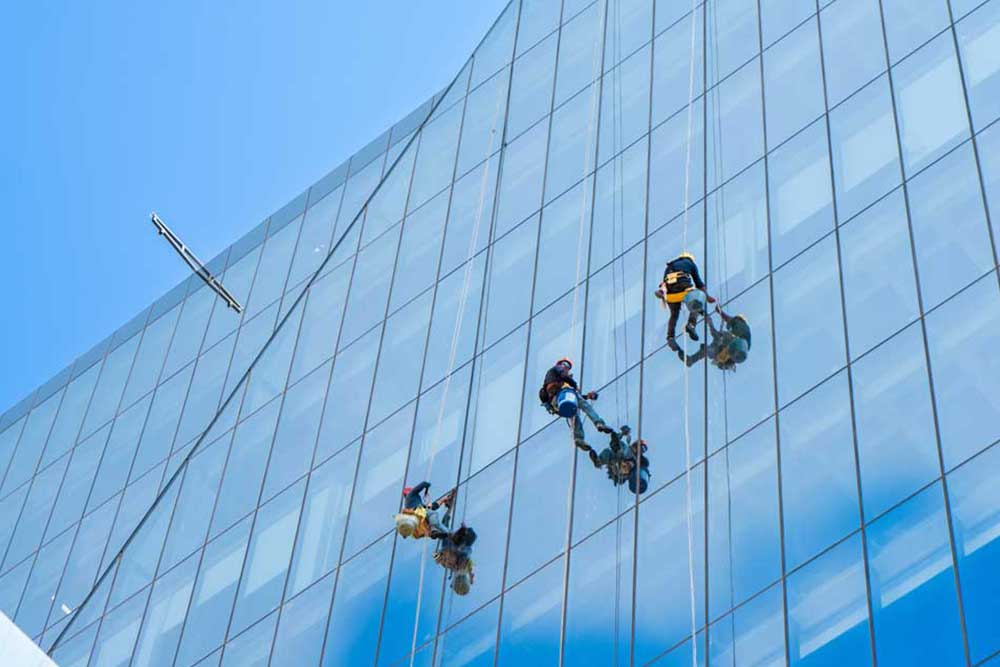 If you work in the construction, maintenance, or repair industry, you've likely heard about rope access solutions. This innovative technique has revolutionized how we perform work at height, making it faster, safer, and more efficient.
Rope access is a technique that involves using ropes and specialized equipment to access hard-to-reach areas, such as the sides of buildings, bridges, and wind turbines. Unlike traditional access methods like scaffolding or cranes, rope access technicians can work quickly and efficiently in almost any location, regardless of the size or complexity of the job.
The origins of rope access can be traced back to the 18th century when British sailors used ropes and rigging to climb the masts of sailing ships. However, it wasn't until the 1980s that the technique was developed into a specialized industry. In the following years, rope access became increasingly popular in a variety of industries, including oil and gas, construction, and entertainment.