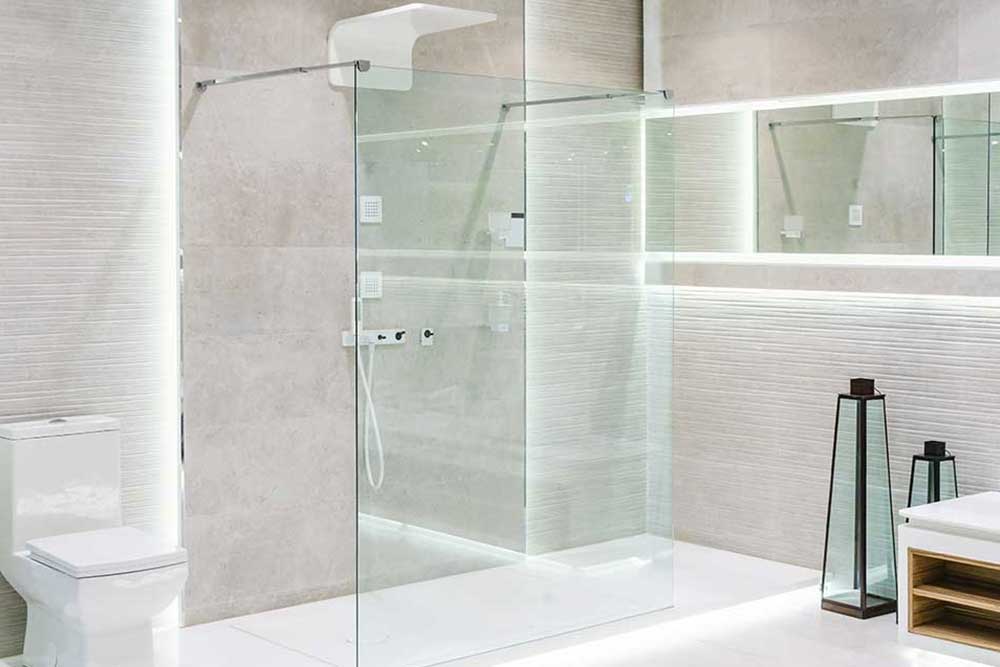 If you're a homeowner, chances are you have a shower in your bathroom. And if you have a shower, you probably have a shower door. While shower doors are a great addition to any bathroom, they can also be prone to wear and tear over time. That's where shower door repairs come in.
Shower doors have been around for almost a century. The first shower door was invented in the 1920s by a German immigrant named Max Kohler. Kohler's shower door featured a metal frame and a pivot hinge that allowed the door to swing open and closed. This early shower door was a huge success, and soon other manufacturers began to develop their own designs.
Over the years, shower doors have evolved from simple metal-framed doors to sleek, frameless designs. Today, you can find shower doors in a wide range of materials, including glass, acrylic, and even wood.