Automatic Entrance Door Solutions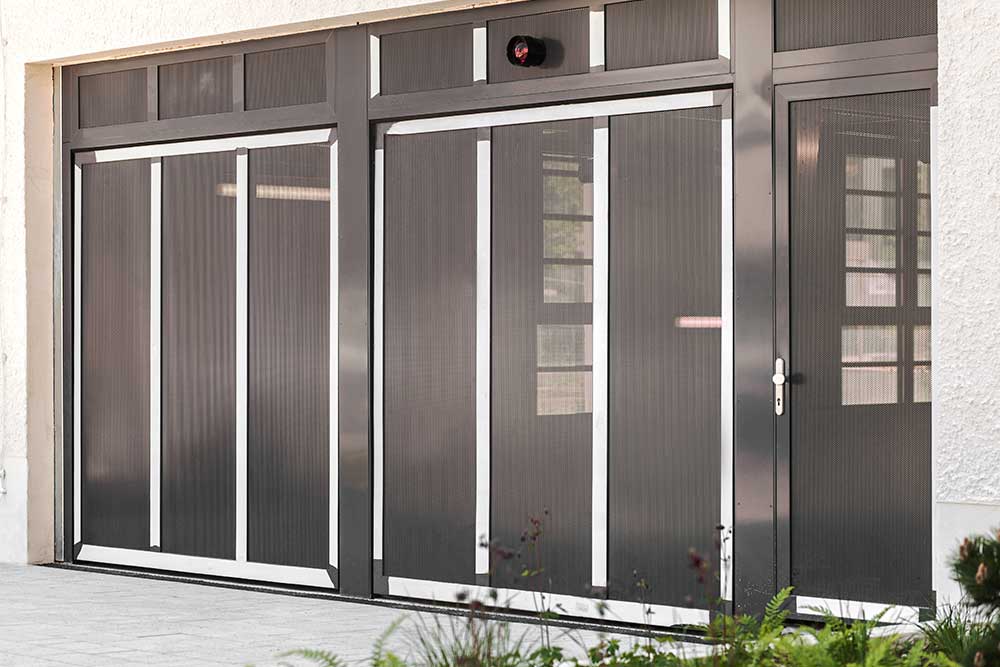 Experience Convenience and Style with our Automatic Doors
In today's world, where everything is fast-paced and digital, automatic doors have become a necessity. From shopping malls to hospitals, these doors are ubiquitous. They offer convenience and accessibility, making them an integral part of modern-day architecture. Let's explore the history, features, benefits, and applications of automatic doors.
The concept of automatic doors dates back to ancient Greece, where they used the idea of a slave to open the door. However, the first-ever automatic door was invented in the mid-20th century. In 1954, Dee Horton and Lew Hewitt developed the first automatic door using a mat switch. Later, in the 1960s, the first sensor-based automatic door was developed. Over the years, these doors have evolved, and today they are an essential part of modern architecture.
Automatic entrance solutions have evolved to become a fundamental component of modern-day architecture. They offer convenience, accessibility, and improved security, making them an ideal choice for various industries. With different types and features available, automatic doors can be customized to meet specific needs. As technology continues to advance, we can expect to see more innovative features and applications for automatic doors in the future.